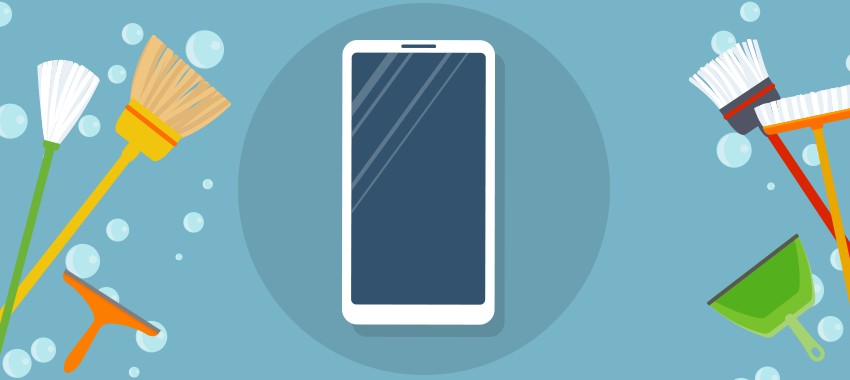 Apr 27, 2019
Spring is here and that means it's time for spring cleaning. Now is when you should be purging all the junk that has accumulated over the winter, and organize your life so you can have a relaxin...
Continue Reading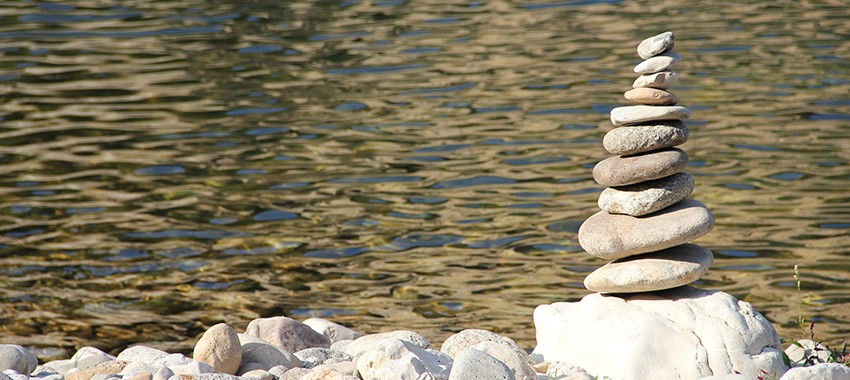 Apr 25, 2018
Sometimes life gets hard. You don't have to work a night shift from Monday to Sunday to agree with that statement. Even the most effortless of jobs, those we believe to have truly mastered, can...
Continue Reading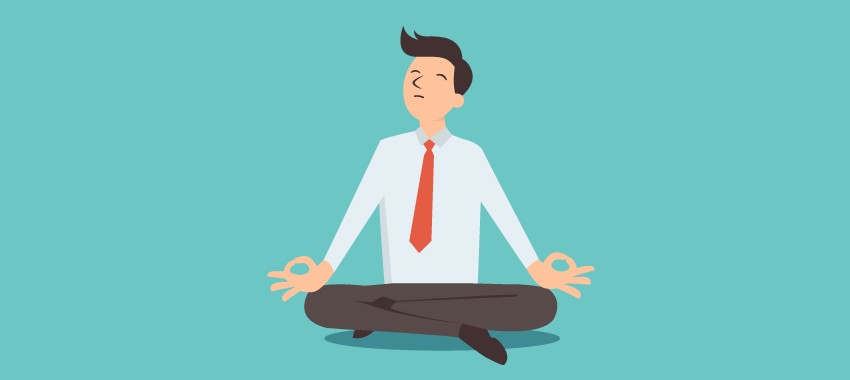 Apr 18, 2018
Taking a lunch break is important. It's a time when you can step away from your computer and have a little "me" time. Your lunch break should be a time when you can unplug and stop t...
Continue Reading